Choose from over 150 real voices, allowing you to add voice over to a video. Studio Quality. 3 Working Day Delivery,
Getting a price estimate is simple – we offer a fixed price for any of our local Voice Talents. 
How many?
Average 100-130 words per minute
Minutes
Average words per 60 seconds is 100-130
Seconds
Approx. Price:
High Quality Audio
Uncompressed Studio Quality

it's so darn easy! with vidVoices
Audio quality that sparkles
Trust us to provide you with clean, breath free, proofed, mastered & ready to use video voice over audio – all-inclusive in our fixed prices.
Ready 'cut & paste audio' into your video – easy!
Select from 150+ Voice Talents
Looking to add some voiceovers to your video content? You're at the right spot! We're all about real HUMAN voice talents (no AI Voice Overs here) – over 150 of them – offering the finest voiceovers for all you video producers.
Whether you're producing your own video or selling a voiceover to clients, we're on your team. With budget-friendly fixed prices and a rapid three-working-day delivery guarantee, we're efficient and easy on the wallet. Plus, our pool of 150 unique voices ensures variety like no other!
And there's more. We also provide monthly invoicing, studio-quality audio and white-labelled voice demo pages.
Need an instant quote? Give our calculator a whirl, or reach out to us today. Give your videos a boost with our top-notch voiceovers!
Thanks and happy with all the service was wonderful. Plenty of positive feedback!
Matt Adset
LJ Hooker Realestate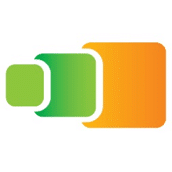 It could not have been any more perfect 😊
Parag
Thermotek
As a video production company, we are loving VidVoices! You make it so darn easy! 🙂
Jacob
Dawson
Great experience, very professional, well done! A pleasure to work with the team.
Neil Muller
StarHomes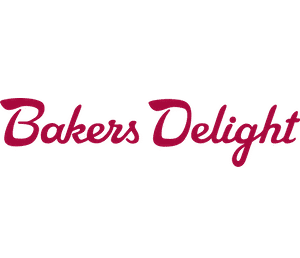 vidVoices was fast, efficient and more than happy to suit our specific needs. We are very happy with the end result.
Scott Darkin
Bakers Delight
Who Uses Our Video Voiceovers