Voiceovers
for Promotional Videos
WHY USE PROMOTIONAL VIDEOS?
Your promotional video concept will be crucial in establishing and strengthening the face of your brand, and of your products and services. Your brand is the identity that your customers can relate with, and with which they gain trust in.
As a promotional video is not made to directly sell a product, there might be no time limit for the video – thus the delivery of the promotional video voiceover is of great significance in order to convey your concept and content. This means choosing the right voice, with the right delivery to get the best result for your brand.  
Watch Promotional
voice over samples
Thanks and happy with all the service was wonderful. Plenty of positive feedback!
Matt Adset
LJ Hooker Realestate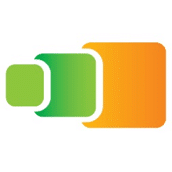 It could not have been any more perfect 😊
Parag
Thermotek
As a video production company, we are loving VidVoices! You make it so darn easy! 🙂
Jacob
Dawson
Great experience, very professional, well done! A pleasure to work with the team.
Neil Muller
StarHomes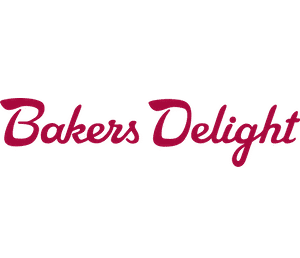 vidVoices was fast, efficient and more than happy to suit our specific needs. We are very happy with the end result.
Scott Darkin
Bakers Delight
Voiceovers for Video
We offer voice overs for any project!
Get Your Promotional Video Voiceover
Select from over 150 Voice Talents with varying languages, accents & styles.